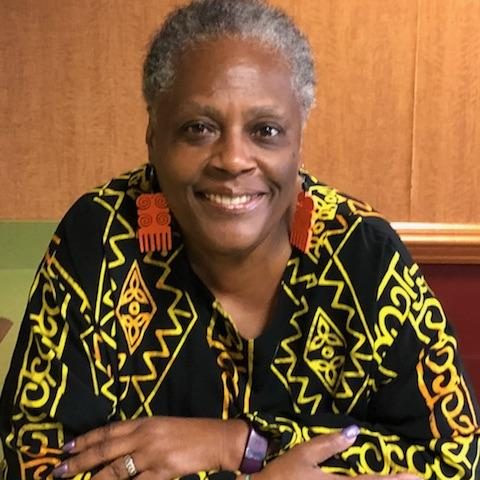 "I came into this program with no prior training in any form of education, just a huge concern and burdened heart because my great-nephew had struggled so much with learning "sight words" in kindergarten last year. He loved the Reading Tricks program and methodology as much as I did. Our sessions were fun, and his self-esteem soared with so much positive reinforcement. He looked forward to our sessions! This past week–end, he was writing words on index cards as he "tutored" his grandfather!!! And he is excelling in first grade!!! Thank you for this huge transformation in a little one that is very important to me."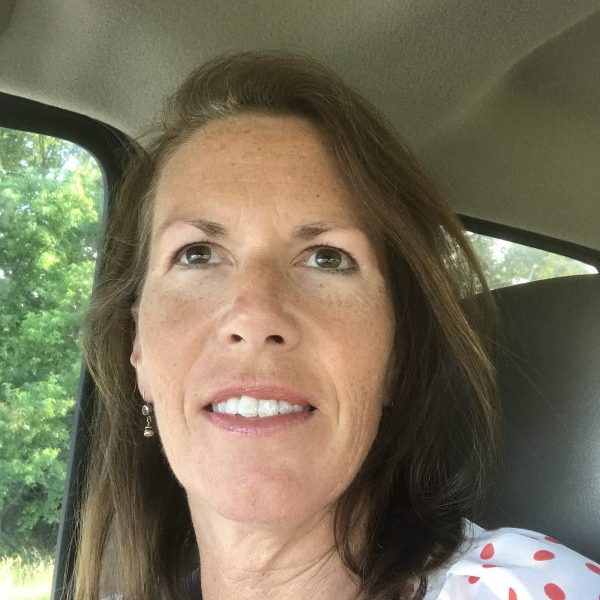 If I could change something about my tutoring experience with Ms. Kathy, our tutor, it would be to start at an earlier age and tutor more like 3 or 4 times a week instead of just 2.
John W.
Parent
Maryland, USA
The Orton-Gillingham Approach that Reading Tricks uses provided the tools that my son needed to break down long words. It also helped my son eliminate the guessing that results when he encountered new words. Orton-Gillingham tutoring has helped give our son greater confidence as a result of improved reading skills. I would recommend that Orton-Gillingham be integrated into the programs in school and be started at an earlier age. It provides a very effective strong foundation for reading.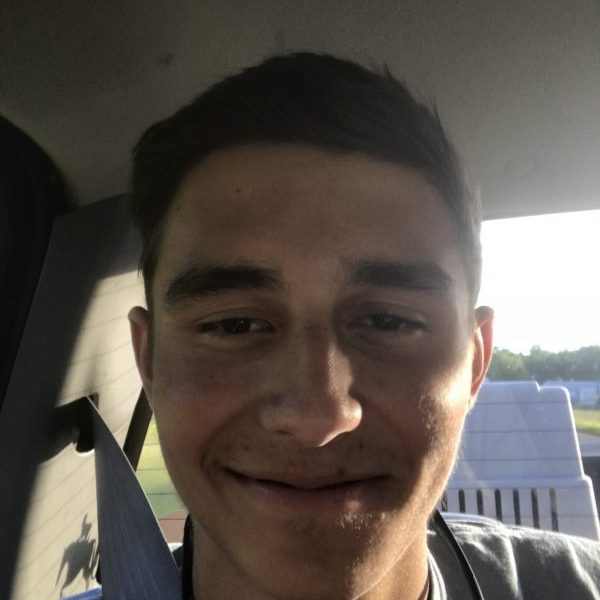 Chase A.
Student
Virginia, USA
Orton-Gillingham is helpful in allowing me to read faster and comprehend what I am reading. My tutor used hands-on tools like the slinky to help me to read better.  Ms. Kathy also helped me to stretch my brain to where I can remember multiple tasks and retain and associate key concepts. I like learning the helpful rules because they help me decode words better. Tutoring with Ms. Kathy helps me. She understands how I learn and tutoring builds upon itself, rather than skipping all over different concepts. My Orton-Gillingham tutor recognizes my learning style much better than conventional teaching because conventional teaching was getting me nowhere and I became frustrated. I still have a ways to go, but my tutor has helped me read more confidently and fluently.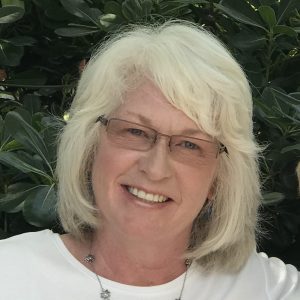 Christine M.
Parent
Virginia, USA
When my son was in the 8th grade his GPA was low and his terrible attitude about school was high. I finally took him to a specialist and was devastated when the specialist informed me that my son had dyslexia and would function best if the basics of the English language / Phonetics were reintroduced.  Living in a rural town in Virginia, I was discouraged, never dreaming that I could find a school or someone who specialized in the Orton Gillingham approach to Language Arts.

The team at Reading Tricks was the answer! My son now knows he is not "stupid"; rather, he just learns differently than others. His self- esteem and attitude have improved, and he now has a 3.4 GPA in high school!

Thank you, Reading Tricks!
John C.
Parent
Maryland, USA
As a family we read together each evening from the time my son was able to sit long enough on Mom or Dad's lap, perhaps he was about a year old. As he grew older we encouraged him to read. Despite daily efforts, reading was still a struggle for our son. I remember being frustrated and I know in hindsight that the experience was becoming traumatic for our son too. When our son was in second grade his teachers suggested that he should be tested for learning disabilities. Indeed, our son was diagnosed with dyslexia and reading tutoring was recommended, and by the grace of God we found Kathy Sieg! My son worked with Ms. Kathy each week, who taught him the O-G method of reading, which was very reminiscent of the Phonics my wife and I learned as children, but was not taught in my son's school. O-G made my son a reader and he grew in confidence. Furthermore, he loved working with Ms Kathy!

The O-G system, in contrast to the "sight reading" and "whole language" approach in my son's school was effective. The other approaches did work for others, but my son needed another approach and O-G provided one that worked for him. My son is now a life-long reader. If he had not the early intervention of O-G, it is unclear how long it would have taken for him to be comfortable to read regularly. Surely, if we had known about O-G and especially Ms. Kathy, we would have taken our son to her two years earlier.